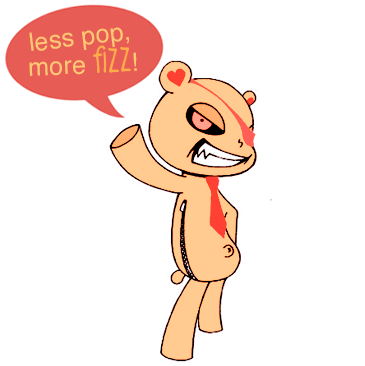 THANKS FOR 100 WATCHERS!
I get teary just thinking about it! :'D Everyone, thank you so much for your support!
I'll take 10 requests!

closed!
Everyone can request up to 2 icons! If you are on my f-list and miss a spot, no worries! Request away! =D
Please leave me the following info:
1 image link(s)
2 number of icons
3 text or textless
4 shareable or nonshareable
5 anything else you think I should know!
Please note!
-higher quality images will result in higher quality icons
-if you reserve a spot, please have your image by Friday, April 4 (otherwise, I'll open up the slot again)
-happy requesting, and thanks again! <33
spots:
1
shinda_x_x
2
nebelpfade
3
valkyrienova
4
hikachiin
5
zusammengefangt
6
talklikeazombie
7
belulah
8
nebulasan
9
failzaku
10
cascadingiris